Validate Your Side Hustle
Once you've determined what you think your side hustle should be, you need to validate it. Demonstrate that others will really pay you for what you offer them. Determine if there's a "market need" for the product or services that you will offer.
So, how can you do that? Where can you find an audience on which to test out your idea? Some simple ideas include:
○ Ask your friends on social media if they would be interested in what you have to offer.
○ If you have an email list, send out a poll to them, asking who would be interested in what you're going to offer.
○ Create a sign-up list where people can get more information. If numerous people sign up, it's a sign that your idea has legs.
○ Offer to let people pre-purchase your offer. If a number of people purchase from you, you know that you're onto something good.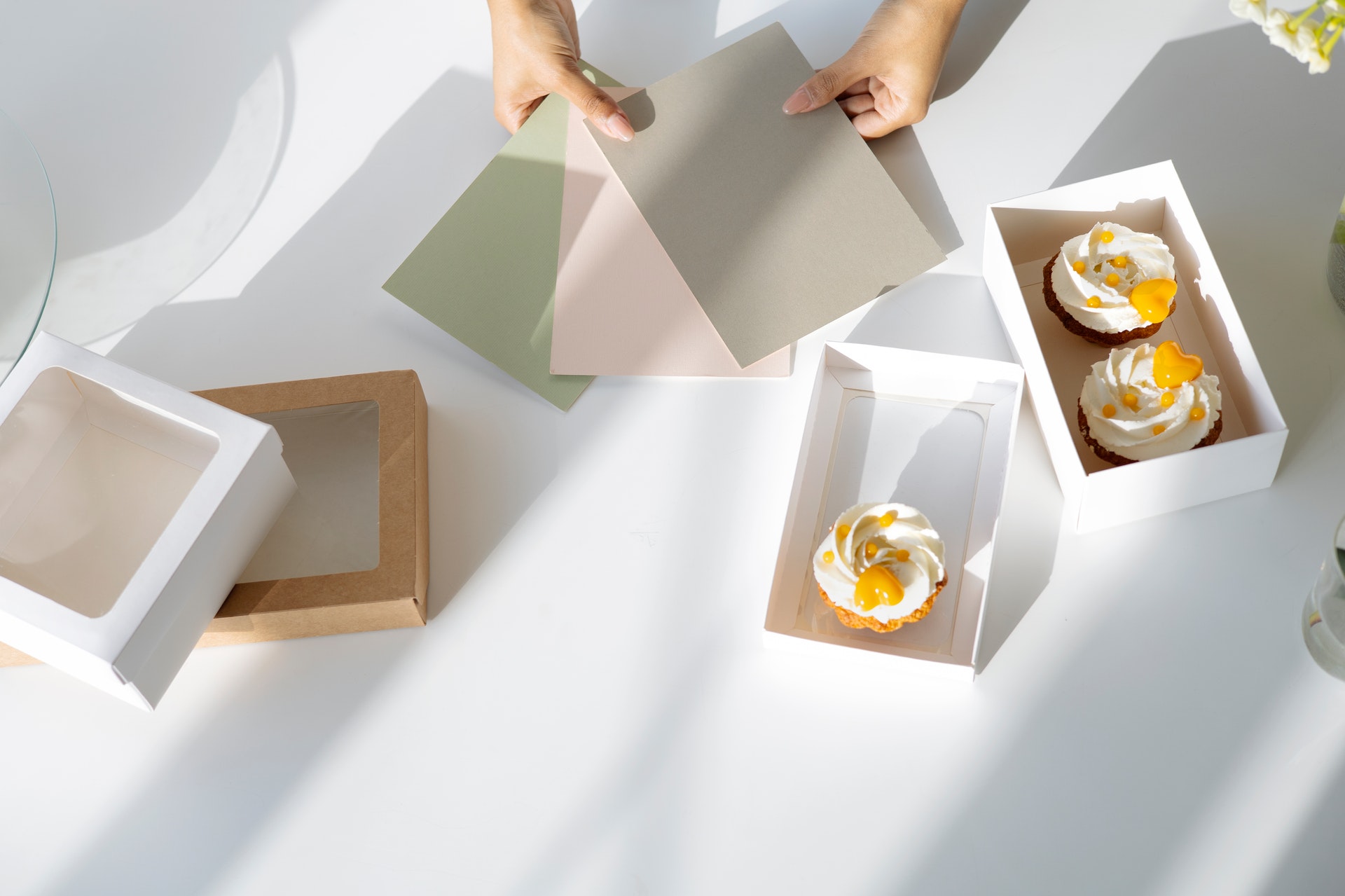 Your goal is to avoid wasting time on ideas that won't get any traction. If your polls, emails, and sign-up list aren't getting much of a response, it may be time to move on to a different side hustle or adjust your approach to your offer.
More
This is Part 3 of the 12 Part series –Turn Your Passion to Profit.