Turning Your Passion to Profit
We all have things that we absolutely love to do. Maybe you love to write. Maybe taking photos makes you feel like a million dollars. It's the thing that makes you feel alive. That creates a fire in your bones. But you don't think you could ever make money from your passion.
Surely, you think, I can't make money doing [insert your passion]. Nobody would pay me to do that. It's too much fun and I love it too much.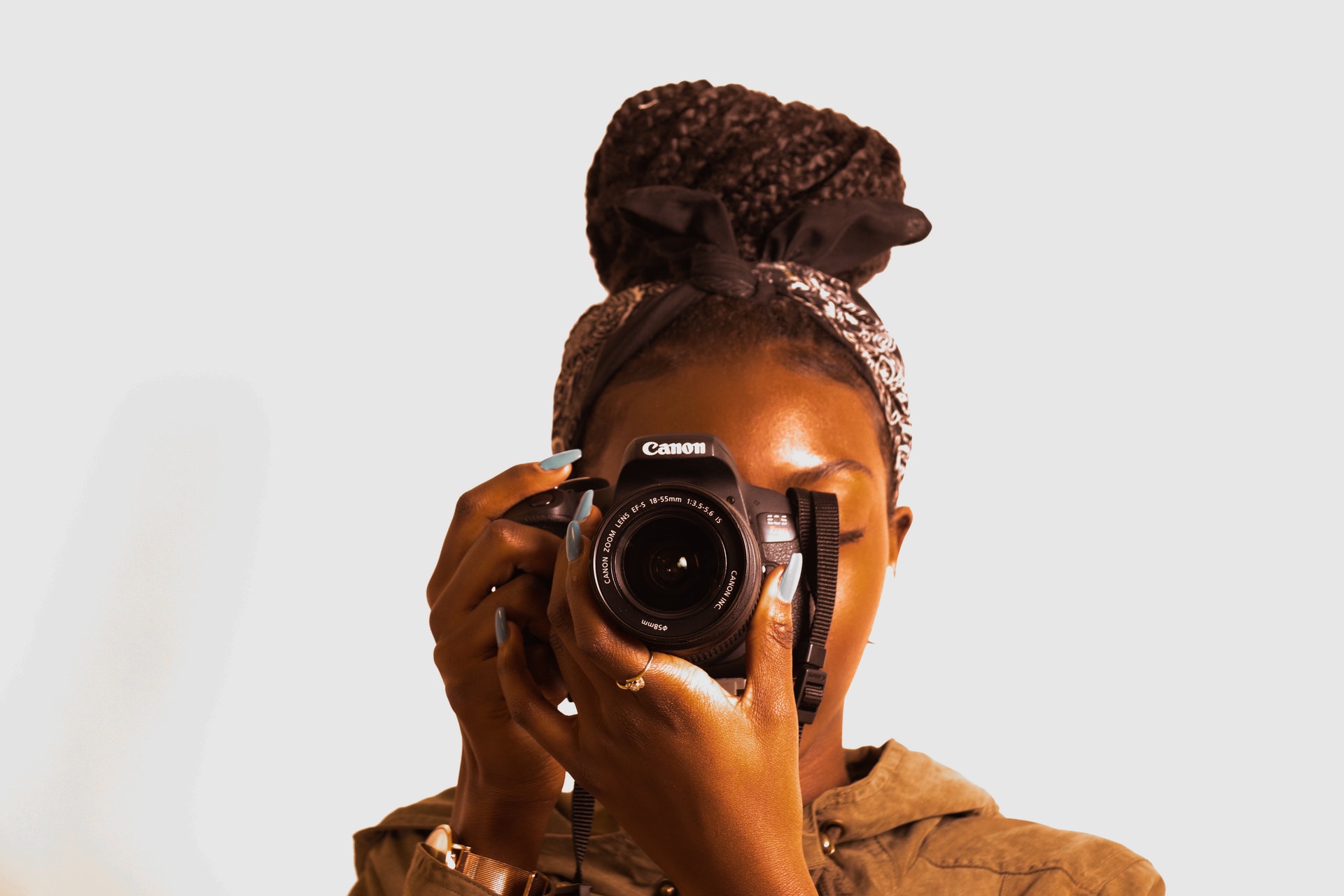 Thanks to the internet, almost any passion can be turned into a profitable side hustle. You can make money doing the things that you love the most. Yep. You can turn your passion project into a profitable project.
How would it change your life to make an extra $1,000 per month? Or double that? You can easily make that if you know how to create a profitable side hustle. In fact, if you know what you're doing, you may be able to turn your passion project into your full-time job.
Of course, all this raises the critical question: how do you start a side hustle? In this eBook, we give you a roadmap for turning your passion into a profitable side hustle. We guide you, step-by-step, to making money doing what you love.
Prepare Yourself
Creating a profitable side hustle takes a lot of time, diligence, hard work, blood, sweat, and tears (well, hopefully not tears!). If you want to succeed with your side hustle, prepare to put in some work.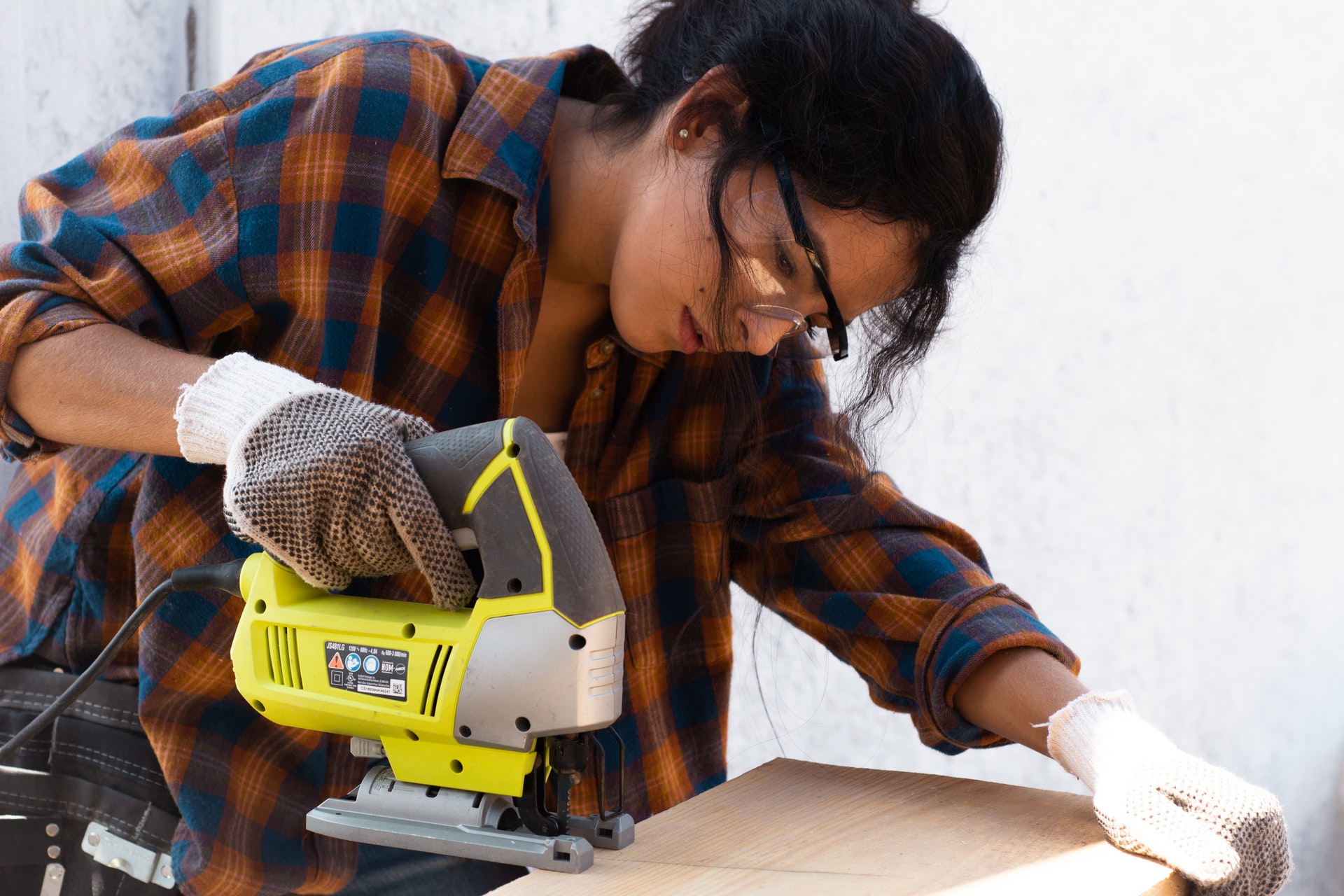 How do you create the motivation needed to put in all that hard work? Take a look at your life as it currently is. Are you living your best life now? Are you completely fulfilled with your day job?
If you're not living your best life now, let that serve as a motivator for your side hustle. You really can make money doing what you absolutely LOVE. How would it change your life if you were doing work that actually made you happy?
To increase your motivation for your side hustle, envision what a successful outcome would look like for your side hustle. Paint a picture in your mind of what your best life will look like.
If you're not highly motivated to make your side hustle a reality, it won't happen. Because here's the truth: your side hustle is going to take you away from other good things that you could be doing. You have to be willing to give up some good things in order to achieve a great thing.
Success happens over the long haul, not overnight. If you want your side hustle to be truly profitable, you need to be willing to make sacrifices to reach your objective.
The best time to start a side hustle is right now. Don't wait any longer. There will never be a perfect time to get started. Start working on your project today and simply adjust as time goes on.
More
This is Part 1 of the 12 Part series –Turn Your Passion to Profit.